1929 Chevrolet International 14 seater "All weather " bus. Unusual, luxurious and charming. One of 3 remaining.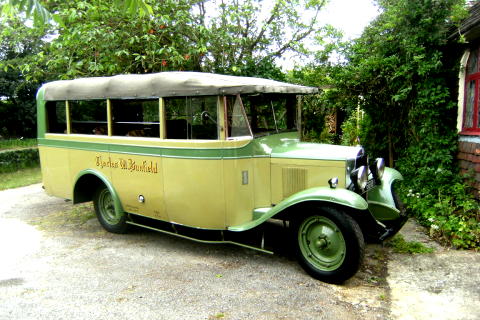 Springer Sisters Transport collection
click on photos for individual pages
As musicians we are often meeting classic and vintage car owners with similar musical interests. So we share our collection here and on our other pages !
These cars are not for sale or hire

Pamela's 1929 Alvis Silver Eagle tourer. Glorious vintage motoring
Carole's 1933 Riley 9 Lynx tourer, Carole's Riley page

1952 Ferguson T20 tractor